Unlike my first couple of Tuesday Morning Quarterback posts this year where I was able to post them on Mondays, this one I wasn't able to post until today, thanks to my last player being in last night's Packers-Vikings matchup.
I know, the story of last night's game for many was this guy:
But for me, it was this guy:
Oops, I mean, of course, her (Julie Henderson) boyfriend, Aaron Rodger, my starting quarterback, also known as A-Rod Jr. (A-Rod Sr., better known as just A-Rod, of course plays for the Yanks). However, I thought she'd be a bit easier on the eyes, don't you agree than this?
Or more accurately, the story of last night's game for me was A-Rod Jr. vs. two of his teammates, wide receiver Donald Driver and running back Ryan Grant, who were on the team of my opponent, LaMachine.
Thankfully, A-Rod Jr. himself and the Minnesota defense helped limit both Driver and Grant. Jr. hooked up with tight end Jermichael Finley and wide receiver Jordy Nelson instead, and the Minnesota D held Grant to 50 yards.
A-Rod Jr., meanwhile, shined, going 26 for 37 and 384 yards, plus the two aforementioned touchdowns.
Me? Even with QB David Garrard putting up 42 points himself, going 27 for 37, 323 yards and three touchdowns, I wouldn't have played it any differently.
My opponent, meanwhile, might have wished he did as instead of playing Ray Rice and Knowshon Moreno at running back and flex, he played Chris Johnson and Grant at running back and flex. Rice and Moreno torched up 32 points while Johnson and Grant merely sparked 21 points. That at least would have tied the game between us.
Also if he had played Bernard Berrian, instead of Driver, he would have scored an additional eight points or just enough to beat me, 114-106.
On Facebook, LaMachine owner Chris Cameron told me this morning that I will "rue the day" when I meet him in Week 13. I told him "rue" was a pretty strong word for an early Tuesday morning and that I doubted it, although I said I might look back at the day wistfully.
"Rue"? I don't think so.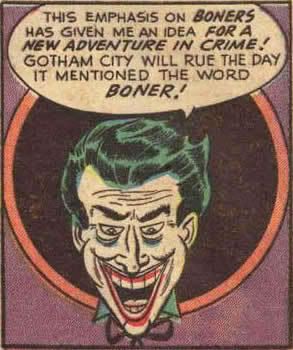 photo courtesy of Laura Hudson
Now if I mentioned that in my next game against Chris I'd pull a "boner," I might be ruing that...which mind you, I didn't and I won't. If anything, I predict another tight matchup with myself and the league founder, and that's no joke.